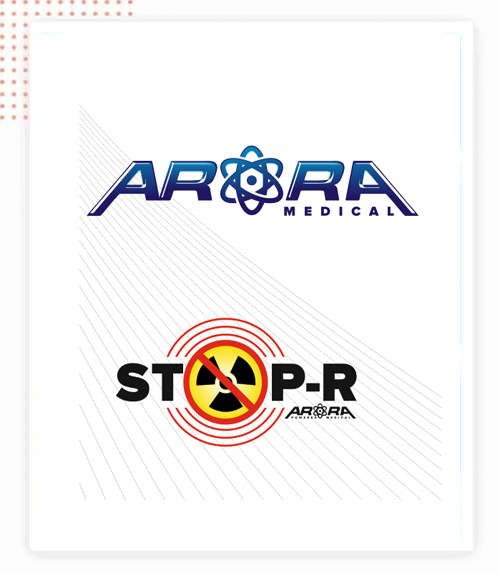 About Us
Technological developments are advancing at full speed to facilitate human life. Along with the benefits of developing technology, there are also disadvantages. Radiation is one of these drawbacks, and it has become an inevitable need to protect ourselves from radiation for a healthy and quality life. Until now, poisonous and harmful substances such as lead and antimony have been used for protection against radiation, and scientific studies have been carried out in this field.
Arora Medikal Teknoloji Dış Tic.Ltd.Şti. It was established in 2021 to put a new hi-tech formula that does not contain harmful and toxic content such as lead and antimony to the service of humanity, passed all the tests, required certifications and became ready for sale under the STOP-R brand. Our product is suitable for use in the defense industry and communication fields, as a protective clothing for our healthcare workers who are exposed to X-Ray rays.
Our vision is to develop our product with R&D studies in order to produce more beneficial products for humanity and to offer more use in a wider area. .